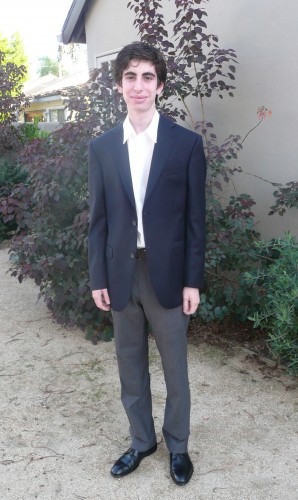 Eighteen years ago at the precise moment that this post posted, our son, Nate entered our world.  While most of what we could say would probably come out a little corny or sentimental, he literally turned us into parents (and later, he became a brother to Will and made Will a brother) and given that blogging has been a part of our shared experience we couldn't let today go by without a blog post in honor of Nate.
From the Northridge earthquake when you were still in the womb, to your arrival inspired by the chili cook-off, you have been a treasure and a supreme pleasure.
We held you, you looked up at us, you crawled, you walked but quickly you ran, and ran, then you slowed down a bit, and now you will be taking off on an airplane sometimes, and then our hearts will hold you.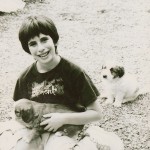 All parents love their kids and we are no exception.  You are curious and hard-working, you are funny and easy to laugh, you are interesting and interested, you have been blooming and unfolding and continually emerging into your unique self.  We admire just how real you are, how open-hearted and open-minded, and what a good friend you are to others.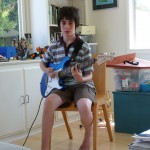 We wish you all the very best in the adventures that wait for you in college and beyond, and encourage you to keep enjoying life and friends, even as you work hard and learn new things.
We look forward to many adventures and shared experiences ahead and on this day we thank you for being in our lives and for teaching us so much about life and love.  Most of all, we just love you so much—way beyond the possibility of words, but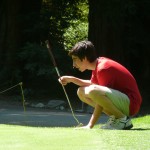 we hope you know what we mean when we say it as best as we can:  Happy Birthday!!!  We Love You Nate!!!!!
Love, Mom, Dad, Will & Agnes